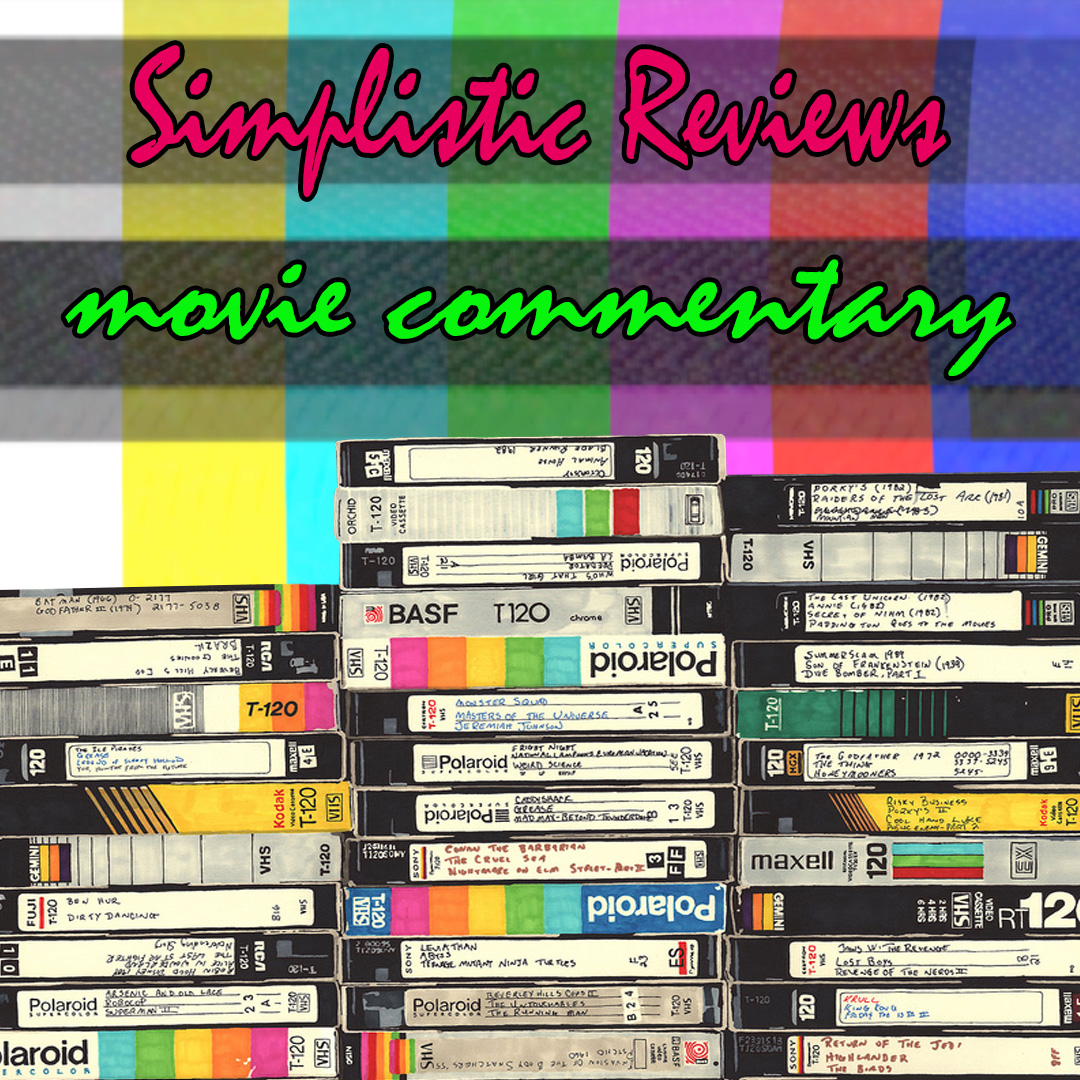 A man (Arye Gross) and his friend (Jonathan Stark) exhume an ancestor (Royal Dano) in the house 
where his parents were killed.
Initial release: 
August 28, 1987
Well you can't say we don't love you. Today Matt and Justin watch a movie from the Lister requested submissions. Sometimes we find fun and enjoyable films, that ether we never watched or never heard of. But that isn't always the case. Ep. 103 we cross off another one, House 2: The Second Story. A film not watched by the two in a collective 30 plus years. What we found out is its not as good as we once remembered.
House 2 is under the horror genre which is a lie. Eventhough it is a sequel to the 1986 film House, House 2 does not involve the storyline and character from the first film, including the horror feel. House 2 is supernatural fantasy "comedy". 
Frankly its a mess of a film. If you haven't already watched the first House then skip this and check
House
.