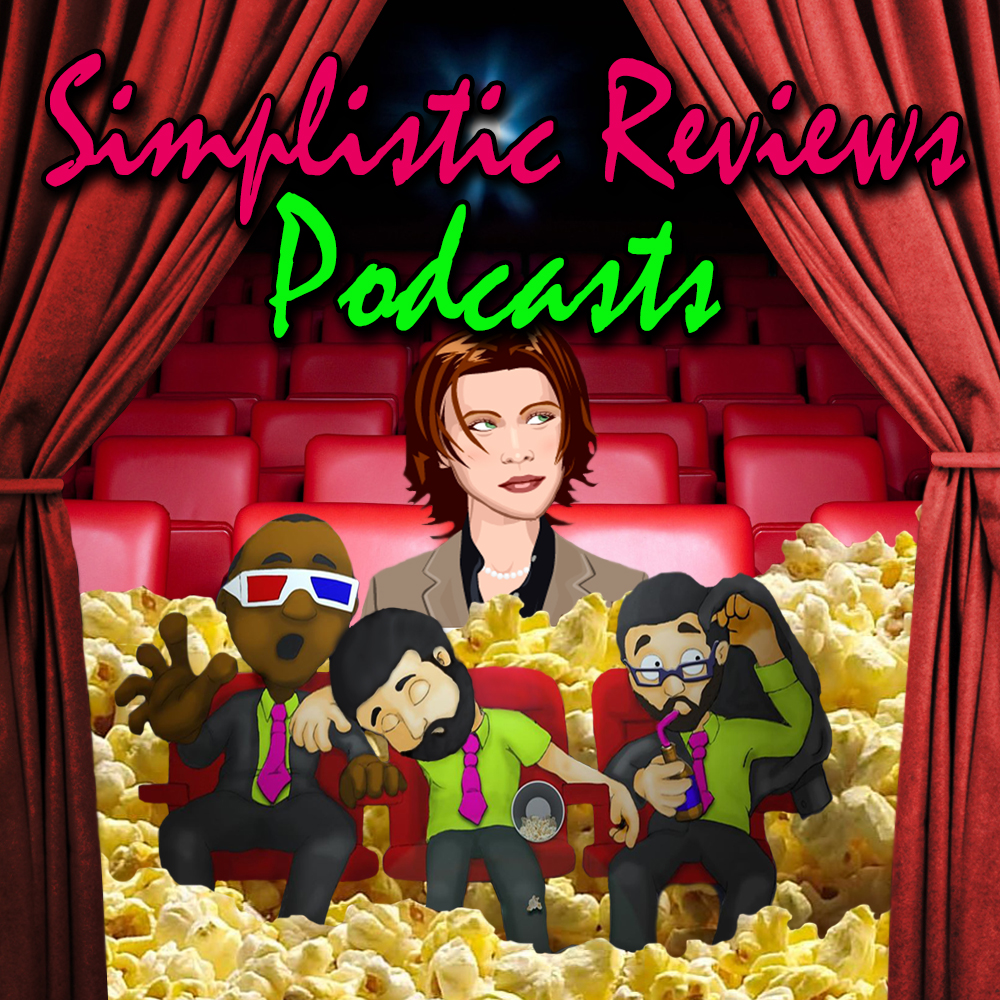 Holiday Hijinks come once a year, and with The Simplistic Reviews here, you should have no fear!
After all the good tidings 2020 has given us, its time to head to The First Korean Church of SR as confessional gets sexy in the newest segment; "Simplistic Confessional with Father Polizzi."
Blue Collar Comedy and The Kings of Comedy talk, Matt giving people their signs, DJ creaming over the life's work of Aaron Sorkin, and so much more in this festive edition of the highest rated podcast of recently divorced dads who are planning on creating an OnlyFans Page to pay for their child support; The Simplistic Reviews Podcast.