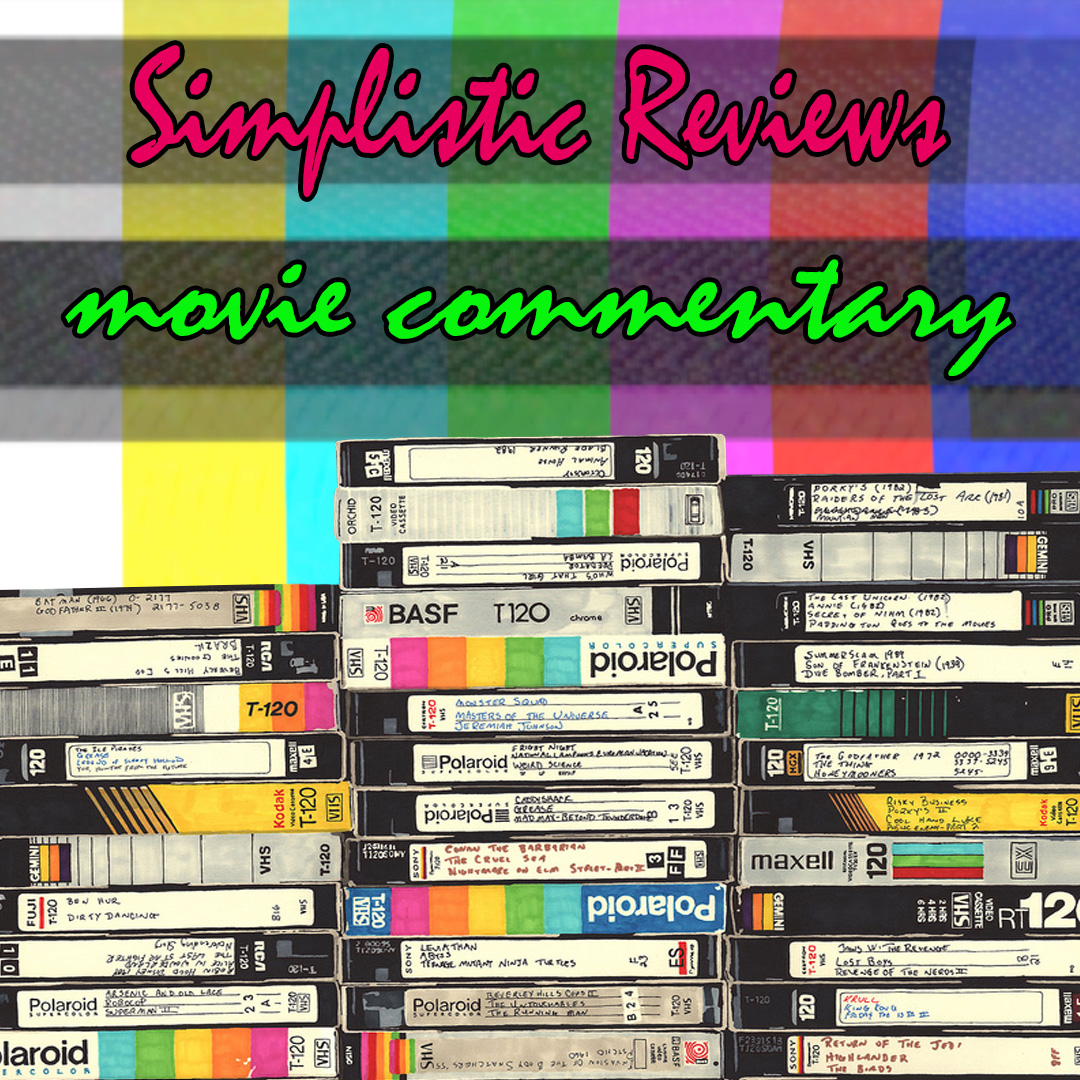 Uncle Sam
R
 1996 ‧ Slasher/Horror ‧ 1h 30m
A Gulf War veteran rises from the dead to wreak vengeance upon unpatriotic residents of his hometown.
Release date: 
1996 (Greece)
Because you asked for it, here it is... Uncle Sam! 
The classic blockbuster video rental slasher is a great way to celebrate America's birthday! Nothing like some patriotic killing to make us American hard. Okay children grab that flag and those sparklers, bite into your U.S. grade hamburgers and pop in Uncle Sam...This is Simplistic Reviews Movie Commentary!