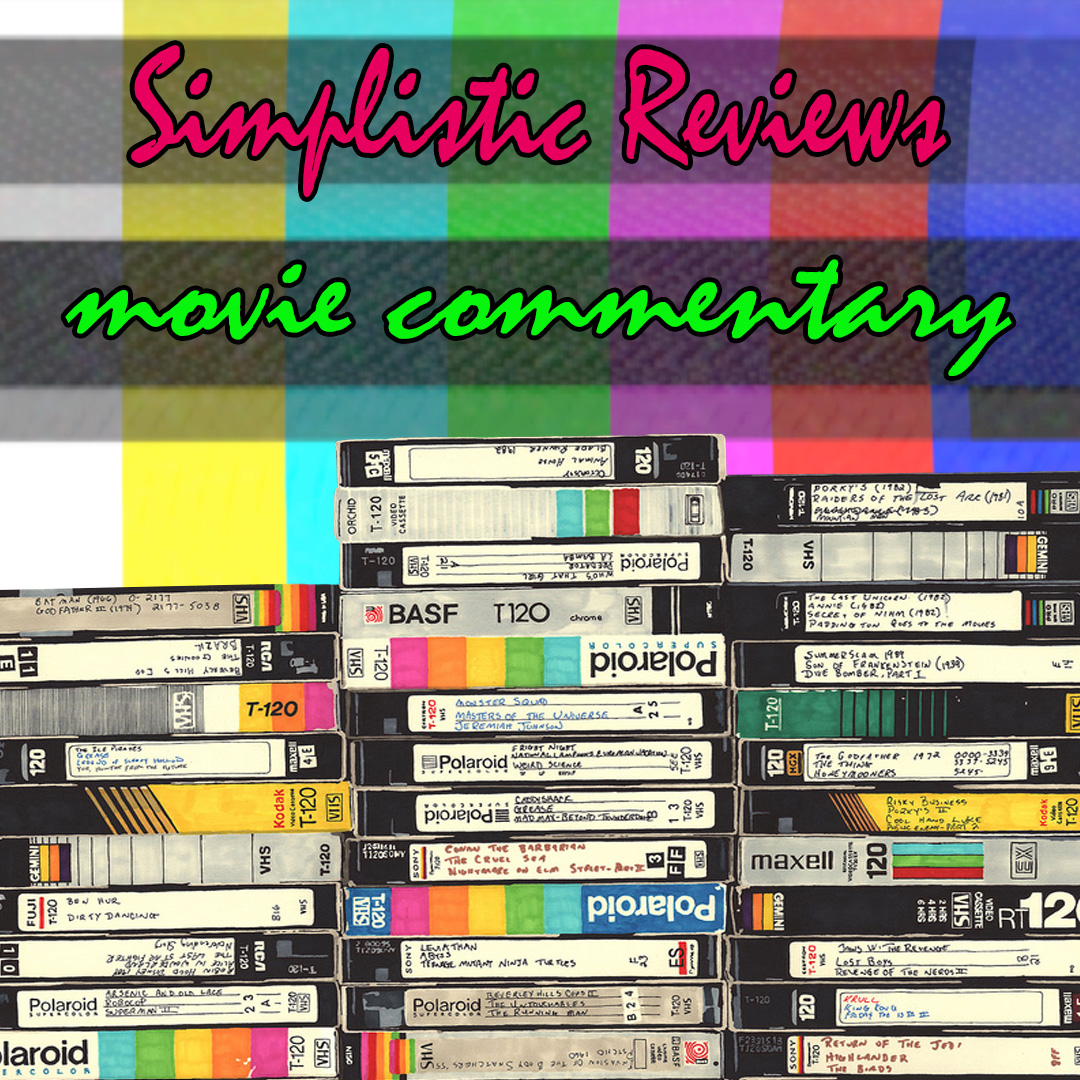 We started this new year off with a film from 90's action star and serial eater, Steven Seagal's Hard to Kill! We continue the Seagal Saga with Fire Down Below, you know the EPA action film...no not that one...the other one...yeah there is another EPA action film.
Fire Down Below
R
 1997 ‧ Thriller/Action ‧ 1h 45m
Description
When an EPA representative is discovered dead in a small Midwestern town, government agent Jack Taggart (Steven Seagal) goes undercover to check things out. He finds that local coal mogul Orin Hanner Sr. (Kris Kristofferson) is cutting financial corners by disposing of hazardous waste wherever he pleases and that local kids are falling ill because of this recklessness. Taggart then works to stop the shady activity and save the town, but Hanner and his thugs soon grow suspicious of him.
Box office: 
16.2 million USD